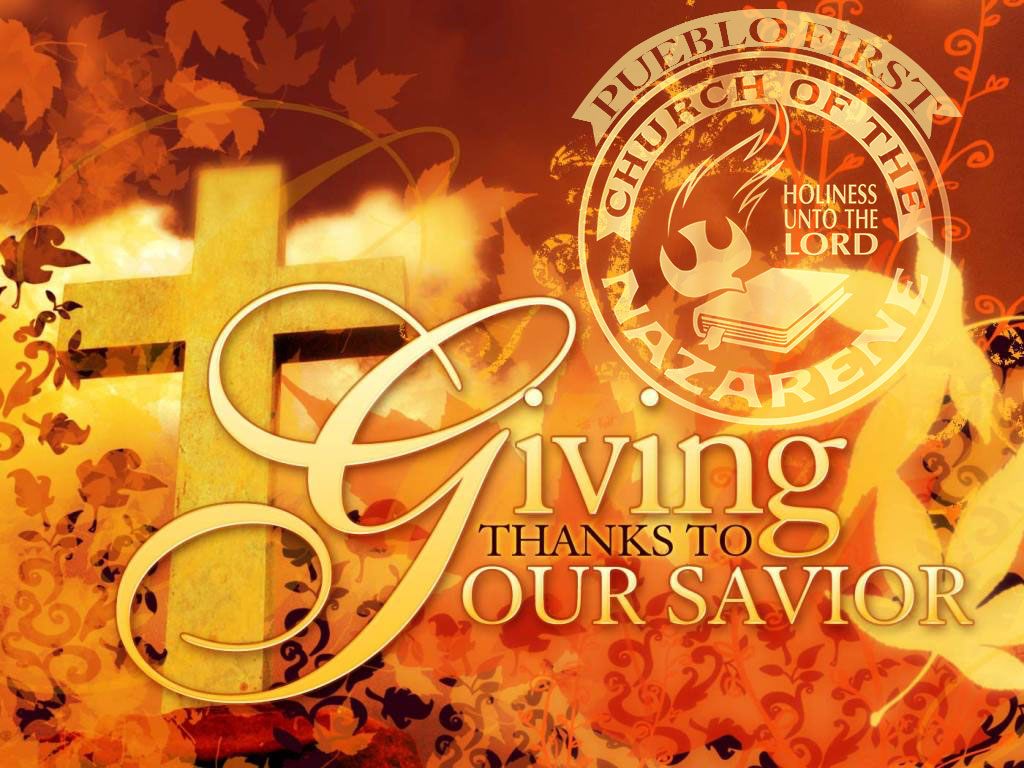 A Message From Our Pastor
T his will be my seventh Thanksgiving as your pastor here at Pueblo First Church and I have spent some time lately thinking about these past few years and how thankful I am to serve as your pastor and to have such wonderful staff that compliments all that we are seeking to do to fulfill God's mission. Paul wrote to the Philippians, "I give thanks to my God for every remembrance of you (1:3)."
How true... We are blessed by such an amazing congregation and I am often just overwhelmed by your love, compassion, generosity and willingness to serve God and others.
As we take time to reflect on what God has done in our lives, the change brought to us through radical encounters with Him, think about and share with someone; what are you thankful for this Thanksgiving?
Today, I simply want to say THANK YOU!
Pastor Jim Murray
---
---

Band of Brothers
November 30th
6:30 pm
Ladies Bible Study
November 30th
7:00 pm
Inspire Mentoring
December 2nd
3:00 pm
84 Stanford Avenue
Pueblo, CO 81005
(719) 564-3209
office@PFCNazarene.org
Church Calendar