A Self-Propelled, Christ-Centered, Equipping
Empowering, Non-Traditional Training Ground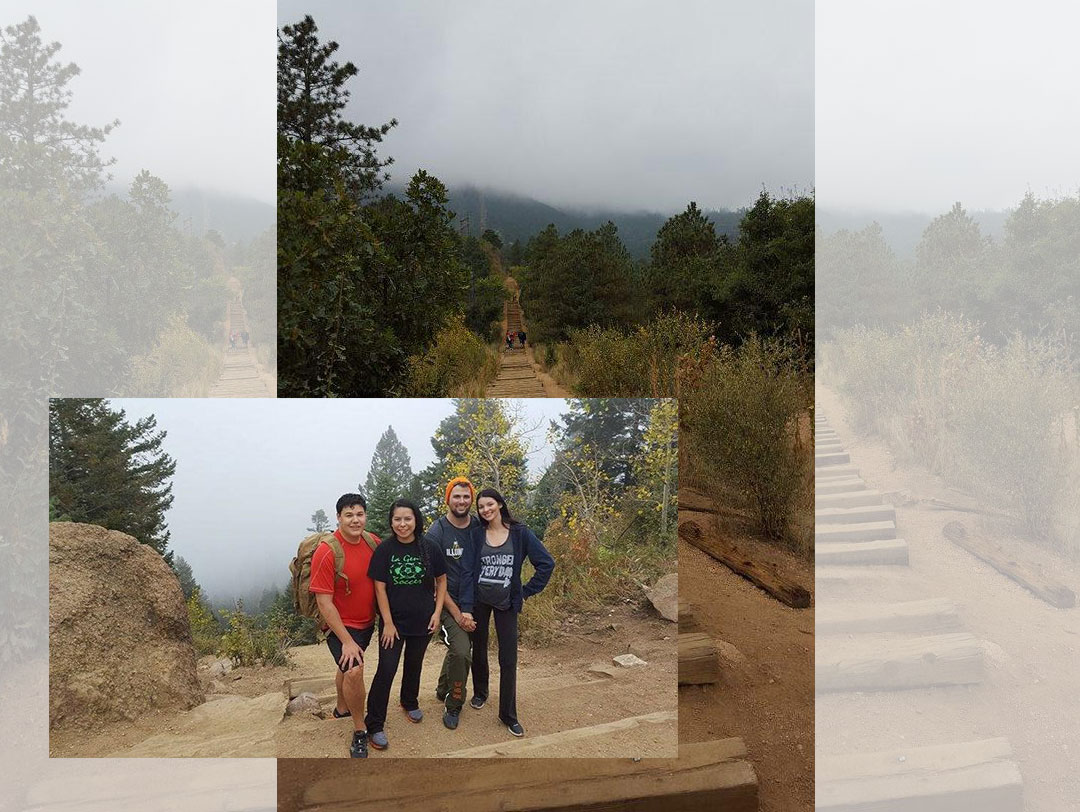 "When Jesus saw his ministry drawing huge crowds, he climbed a hillside. Those who were apprenticed to him, the committed, climbed with him. Arriving at a quiet place, he sat down and taught his climbing companions."
Matthew 5:1-2 (msg)
We would love to have you join our young adult/college and career ministry!! If you are looking for a place to belong, there is room for you. If you are looking for a place to help you learn what it means to be a Jesus follower, we are learning together. If you need some guidance and help achieving all that God has planned for you, let us be your community of encouragement and strength!
Come climb with us, as we desire to be committed followers of Jesus who are willing to climb great heights to sit at His feet and learn what it means to love Him with all our heart, mind, soul and strength and then to love those around us!!