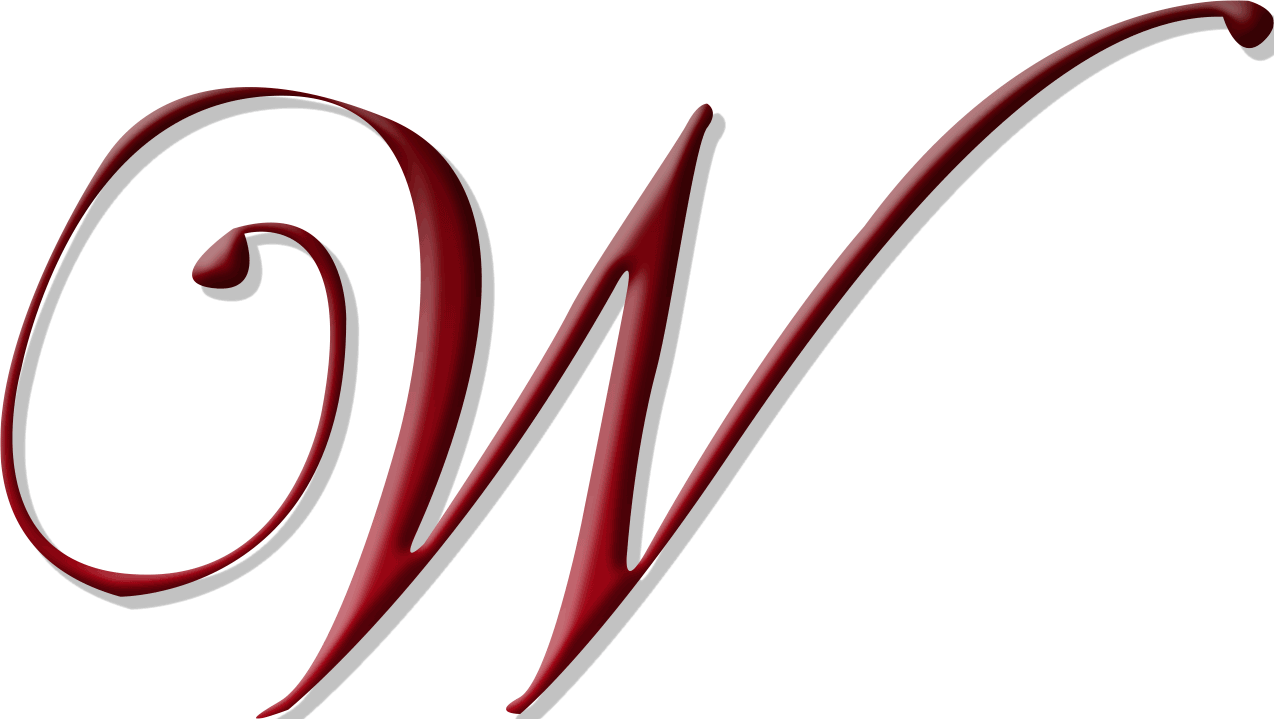 omen's ministries is alive here at Pueblo First Church. With several bible studies meeting throughout the week sharing and teaching.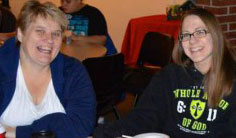 Our quarterly events bring Praise and Worship with a clear message from the Word and allows for renewed spirits in the Lord. A time of refreshments and fellowship follow each event.
Our ladies celebrate monthly as well with a themed brunch that includes Secret Sisters, and exciting testimonies from the lives of our women whom God is working in and through by sharing their experiences.
Come join us doing life together!
---
---